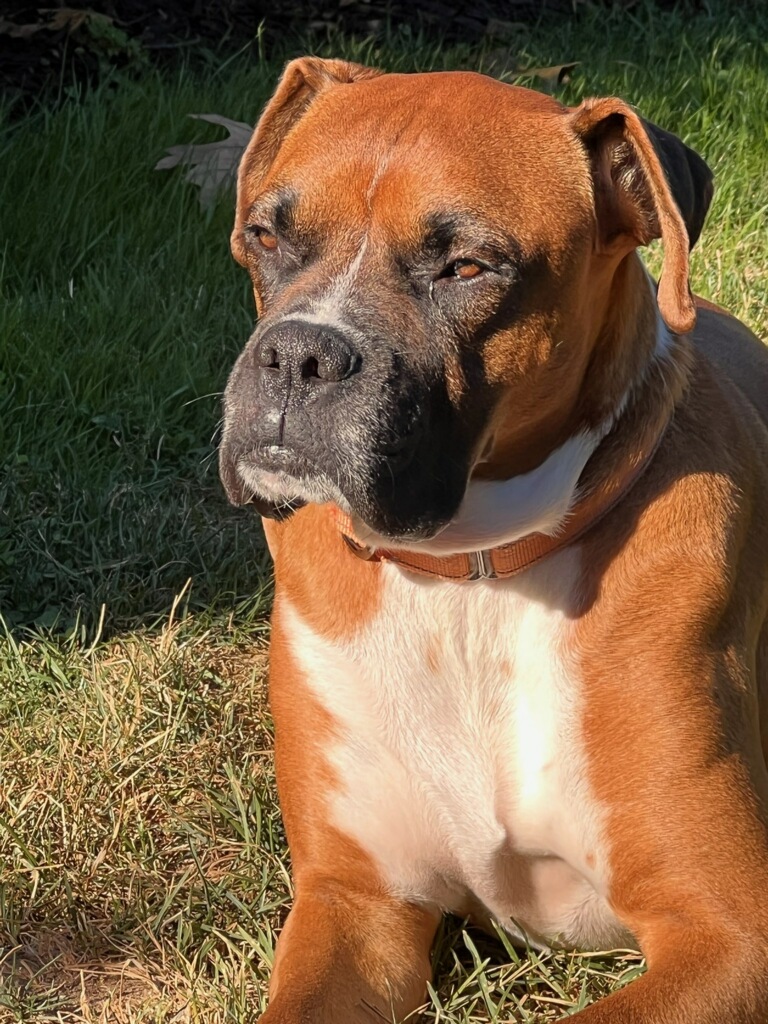 About
Status: Available
Gender: Male
State: New York
FA #:
Tag #:
Age: 3-4 years
Date of Birth:
Weight: 48lbs
Hair Color: Fawn
Ears: Natural ears
Tail: Docked tail
Reported Good With: Children Under 12, Children 12 & Older, Cats, Female Dogs
Kids Age Range: Kids 5 and older
Dodge has settled in with his foster home and has put on a healthy 15 pounds. This boy is as perfect as they get. He is respectful of well behaved children, cats and dogs of all sizes. He has impeccable manners in the home and is everything we love about Boxers.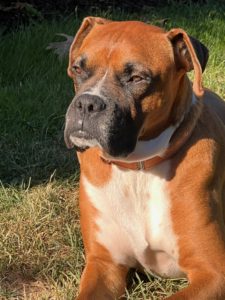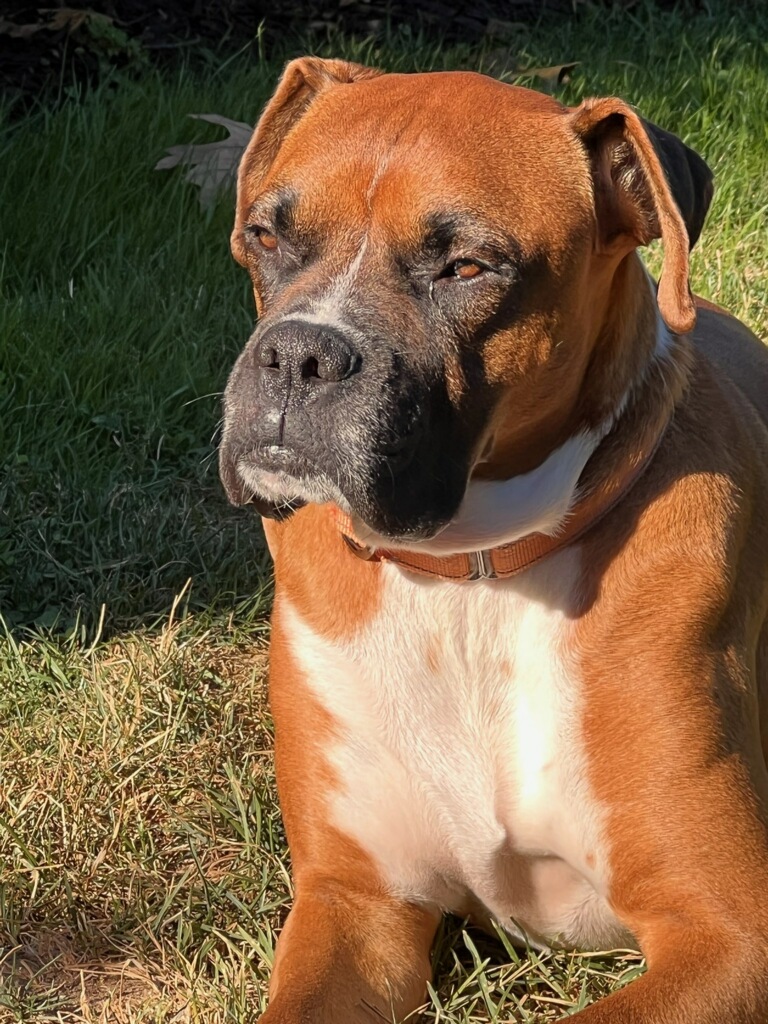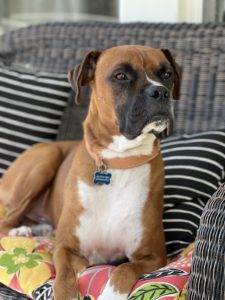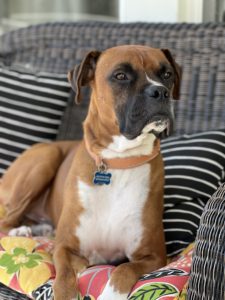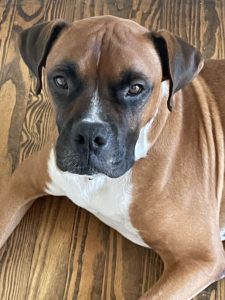 6/26/22
Dodge was found in horrible shape. He was exhausted, emaciated and in need of medical attention. He is safe with a temporary foster down south and will be arriving to New York this week. Dodge needs a foster home where he can rest his body and mind.
Dodge is friendly with all dogs,  both large and small.  Despite all that has happened to him he is loving and trusting of all humans.