At 9 years of age Danni is finally free from her life of forced breeding at an Amish puppy mill. Her entire up until now was spent in a kennel run, no warmth, sun, comfort. No fresh food, water or exercise. NO LOVE.
This sweet girl is enjoying the good life now. Fully vetted seeking a family of her own.
Are you willing to give this golden girl her golden years?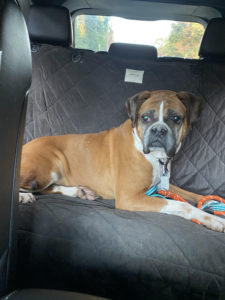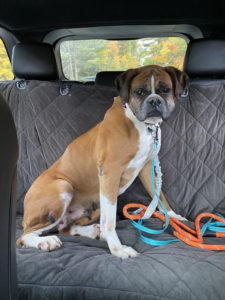 Apply To Adopt