Danni is doing fabulous in her foster's care. She has learned life is good outside the mill. She enjoys long walks and dances for her dinners. She is the perfect housemate and would do well in a home looking for a companion.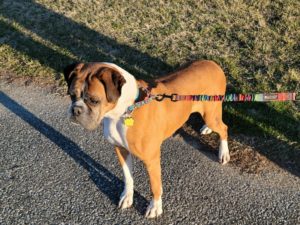 At 9 years of age Danni is finally free from her life of forced breeding at an Amish puppy mill. Her entire up until now was spent in a kennel run, no warmth, sun, comfort. No fresh food, water or exercise. NO LOVE.
This sweet girl is enjoying the good life now. Fully vetted seeking a family of her own.
Are you willing to give this golden girl her golden years?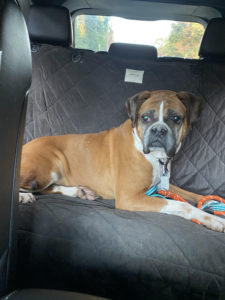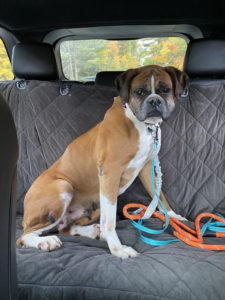 Apply To Adopt