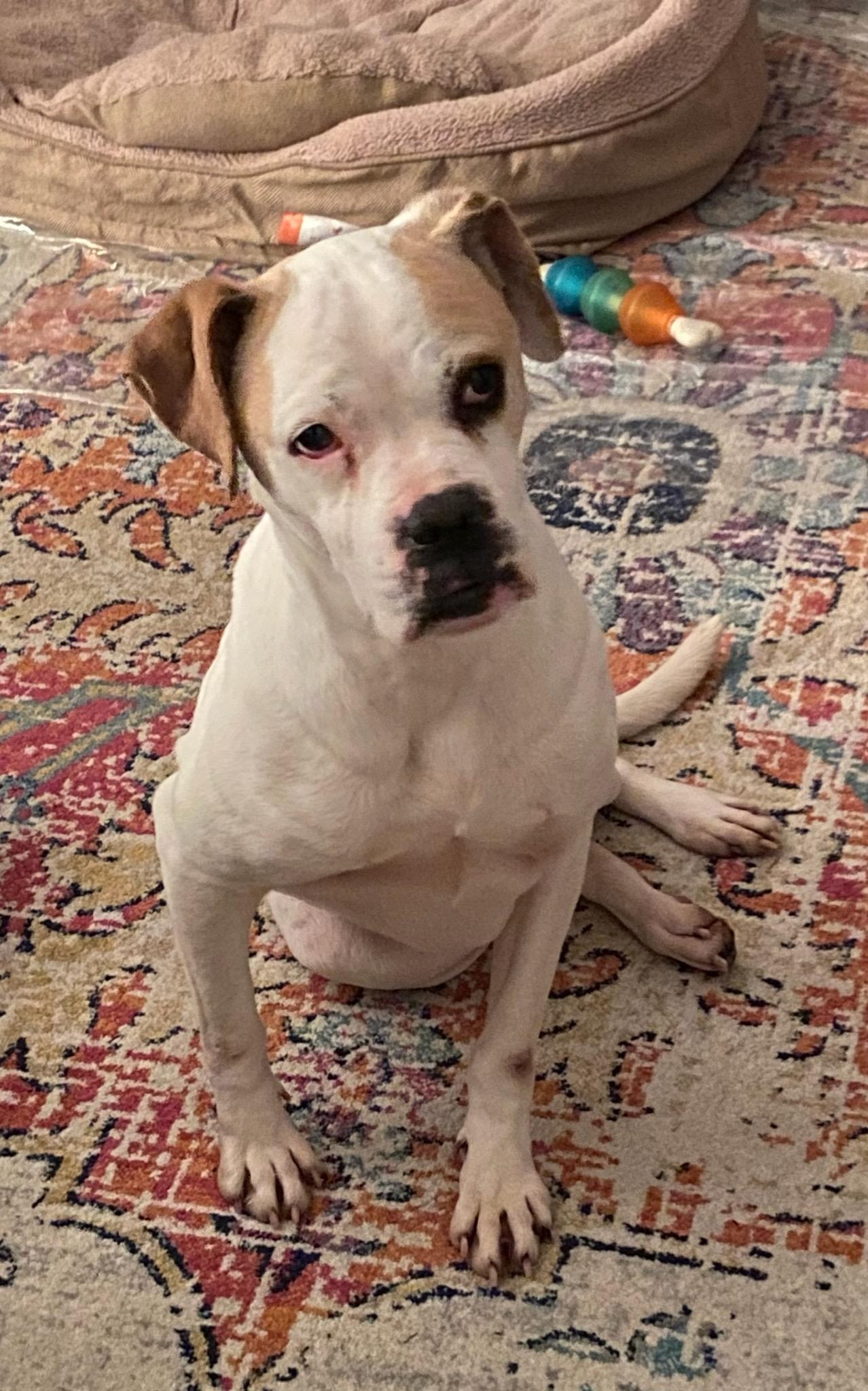 About
Status: Available
Gender: Female
State: New York
FA #:
Tag #: 000612
Age: 5 years
Date of Birth:
Weight:
Hair Color: White with Fawn Patches -Check
Ears: Natural ears
Tail: Natural tail
Reported Good With: Children Under 12, Male Dogs
Kids Age Range: Unknown at this time
Ayla has settled into life in the suburbs. We have discovered she is hearing impaired. Her foster has spent time teaching hand singles and Ayla is thriving on them.
She enjoys the company of humans so much she would love for them to be home with her as often as possible. She vibrates for children so those that respect her hearing loss are fine in home.ayla234
Ayla loves to play in the yard and would do best with a securely fenced in area.
Ayla was found as a stray in Turkey but has adjusted to foster life in Manhattan. She is good with other dogs and very affectionate with people. She's 4-5 yr old. She'd been living in boarding with multiple dogs but is also happy as only dog.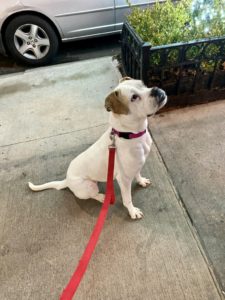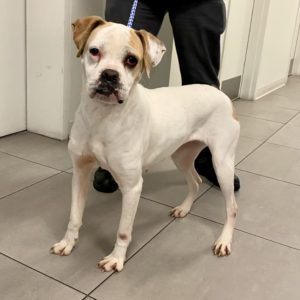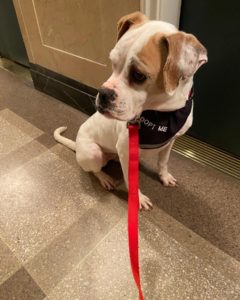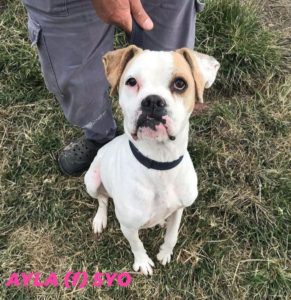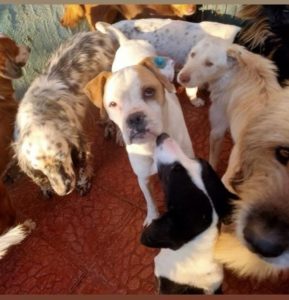 Apply To Adopt